11 Tips to Keep in Mind if You're Working in a Shrinking Industry
What happens when your job performance is outstanding, but your field is on life support? If you're a print journalist or a telephone operator, you may feel uncertain about your future. Working in a shrinking industry can make it challenging to earn a living and limit your opportunities.
While different kinds of businesses have come and gone throughout history, the pace is picking up. A recent study by the employment website CareerBuilder found that 121 occupations in the U.S. are expected to lose jobs by 2023, and middle-wage positions will represent 58% of that total.
If you want to enjoy financial stability and rewarding career, it's essential to prepare for such fluctuations.
Study these tips on what to do if you're working in a shrinking industry or hoping to stay in high-growth fields.
Tips for Working in a Shrinking Industry:
Embrace change. Accept the situation and try to look on the bright side. Being hopeful will keep you motivated and make it easier to take action. Direct your energy toward dealing with the transitions ahead instead of resisting them.
Start saving. Having a financial cushion will give you more options if you're laid off. Cut back on unnecessary expenses and put aside part of each paycheck. Consolidate any debt so you can pay it off and start turning those dollars into savings.
Gather recommendations. Create a file of testimonials and endorsements. That way you'll have the documentation you can use in a future job search even if you lose touch with some of your contacts.
Warm-up your network. Reach out to others while you're still employed. Look for ways to be helpful, like making introductions or forwarding interesting articles. Your contacts will probably be more receptive to a request for job leads if they've heard from you recently.
Keep looking. Start your job search as soon as possible. Update your resume and browse vacancies online. Ask your contacts about openings with their employers.
Focus on skills. Highlight your transferable skills. You have personality traits and raw talents that could be valuable in many contexts. Maybe you're a math whiz or a superstar at sales.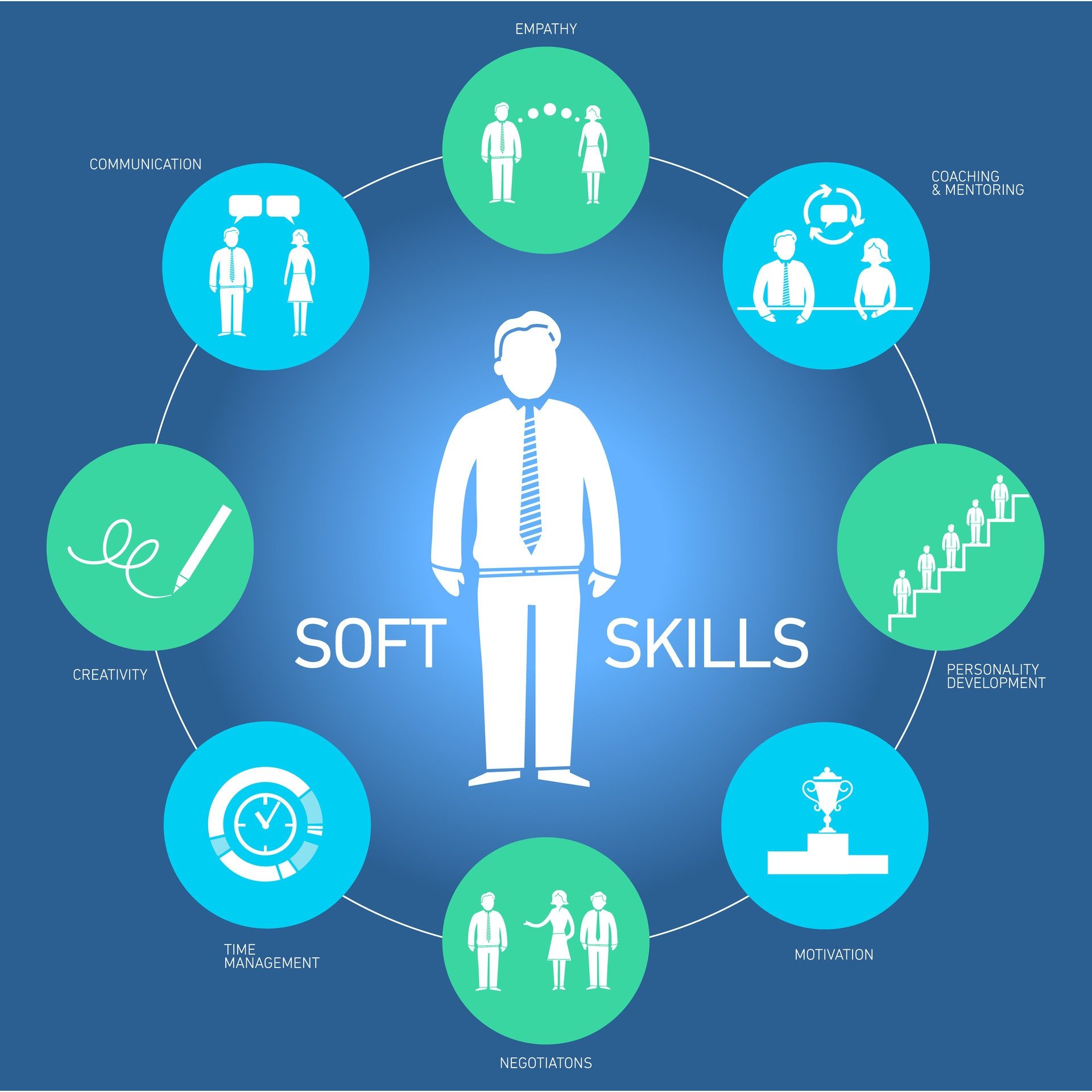 Be flexible. Many industries transform themselves rather than shutting down. Today's trip advisor was yesterday's travel agent. Keep an open mind about how you can take on a different role with your current employer or in a new setting.
Tips for Avoiding a Shrinking Industry:
Plan ahead. Stay up-to-date with how your industry is doing. Research forecasts about the fastest and slowest growing jobs.
Continue learning. Ensure that you have the education and training that employers are seeking. Take courses online or go back to school in the evening if your workdays. Find out what certifications are prevalent in your industry and acquire them before they become a necessary qualification.
Find a match. Of course, your personal ambitions matter as much as the data. It's still important to find a position that is suitable for your interests and qualifications regardless of how quickly it's expanding.
Talk with others. Remember to go offline to discuss your plans with contacts who are actually working in the field. They may have the information you can only learn from personal conversations. That's especially true for emerging industries where there is relatively little experience to go on.
Working in a declining field can be challenging. However, you may find opportunities to take on greater responsibility if you find yourself in the centre of a significant transition. You can also protect your career from downturns by sharpening your skills and strengthening your network.